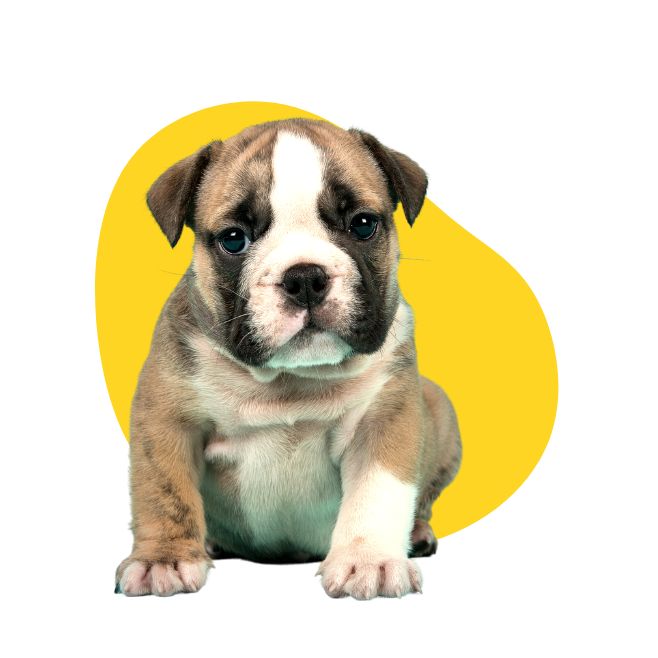 Benefits of an English bulldog puppy
English bulldogs are one of the most popular breeds in the world, and for good reason. They are known for their loyalty, playfulness, and unique personality. Having an English bulldog as a pet comes with many benefits, including:
They are excellent watchdogs.
They are great with kids and make wonderful family pets.
They have a lovable and affectionate personality.
They don't require a lot of exercise.
They have a unique and adorable appearance.
They are known to be calm and gentle dogs.
They are highly trainable and intelligent.
They are adaptable to living in different environments.
They make great companions for those living alone.
They are low-maintenance dogs and don't require a lot of grooming.